MSC Passenger Dies After Falling Overboard.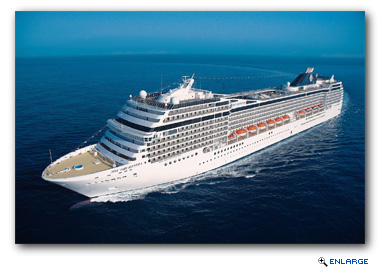 A 19-year old male passenger died last week after falling overboard from MSC Orchestra while the cruise ship was anchored in Ilhabela, off the northern coast of Săo Paulo, Brazil.
Local authorities are investigating the cause of the fall but in a statement released by the cruise line, MSC said that the passenger "acted recklessly" and had put himself in a dangerous position just prior to falling overboard.
Reports from fellow passengers indicate that the passenger was balancing on a railing on Deck 14 when he lost his balance and fell backwards into the sea. Crew members responded immediately and retrieved the passenger from the water but he later died from his injuries.
MSC said that it would wait until the official investigation is complete before announcing the specific cause of the accident.